Sustainable Skincare Powered by Plants
Our Goodness team takes clean beauty seriously. Our products use the very best naturally derived non-toxic ingredients, consciously packaged with sustainability in mind. Always cruelty free, and 100% vegan, our new formulations give you the power of plants across our whole range. Our new packaging is cleaner, greener, and better for you, and the planet.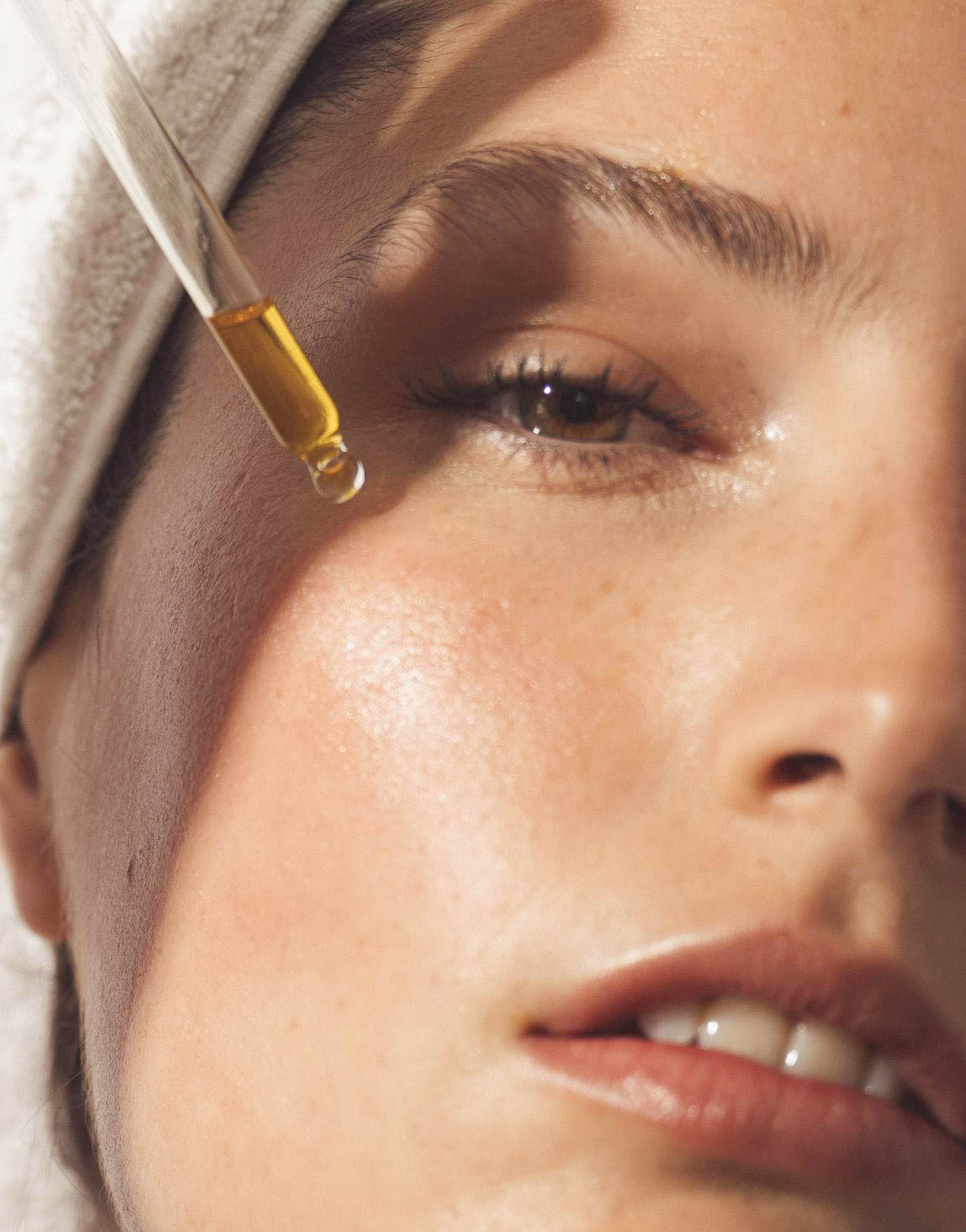 Omega Star Facial Oil
Your new 'dewy glow' will be Insta-worthy for sure. 
Packed full of vitamins, minerals and essential fatty acids, a daily dose of this highly absorbent face oil, it won't take long for this little beauty (star) to become a staple in your skincare routine. 
GET GLOWING